Project management
As a consultant, CETA's approach is based on supporting project owners throughout the construction period. Our mission consists of checking and approving tender documents and execution plans, continuous monitoring of work, assistance to the administration in the various obstacles encountered during execution, proposing new solutions.
Studies and design
As a designer and creator of a project, CETA's approach is mainly based on listening to the requirements of the clients and the current situation of the project's assessment. Our mission consists of researching and analyzing the various possible variants of the development, carrying out economic studies, environmental and social assessment, the detailed technical design, and preparing the call for tenders documents.
Execution design
As responsible for the execution designs, CETA's approach is based on supporting companies during the duration of the construction's execution. Our mission consists of verifying the tender document, developing detailed designs for the execution of the work, and establishment of built drawings at the end of the project.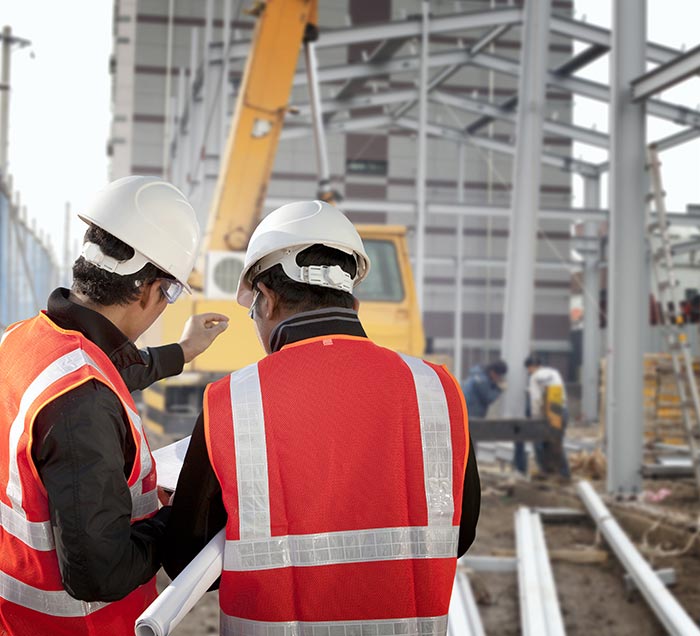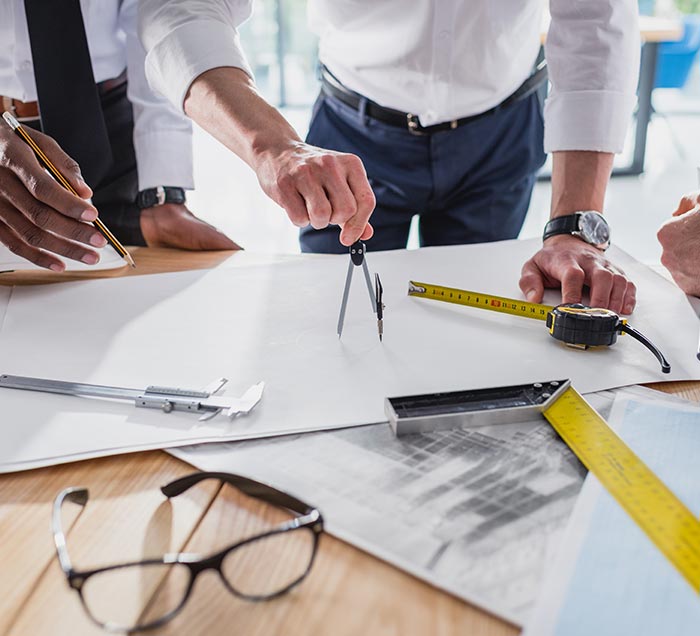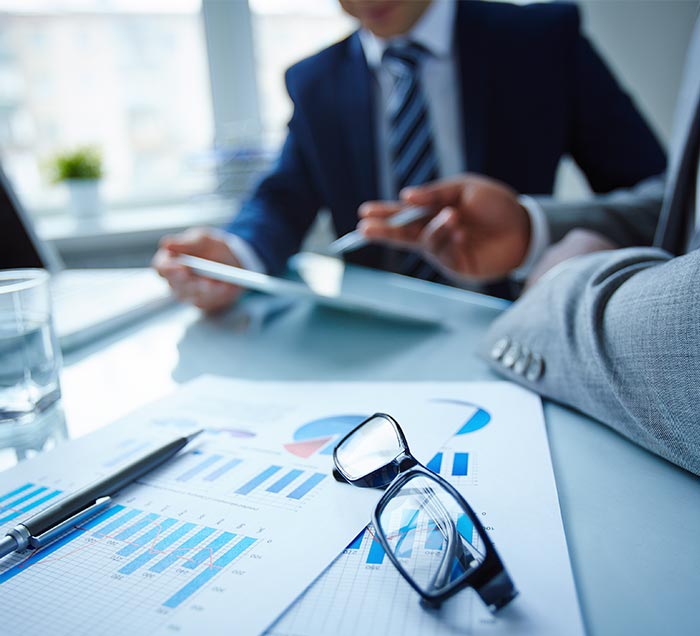 Firmly established in Tunisia, CETA Engineering has been seeking for several years to develop its activities internationally and in particular in the countries of sub-Saharan Africa, with initial successes in several countries such as Mauritania, Togo, Chad, Libya, Côte d'Ivoire, Guinea, Mali, Benin and The Gambia.
Discover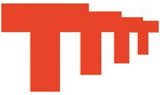 TECNIS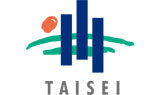 TAISEI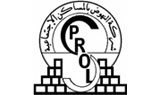 SPROLS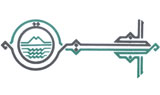 SPLT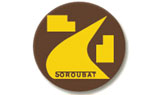 SOROUBAT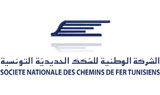 SNCFT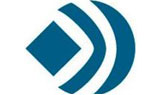 SNC LAVALIN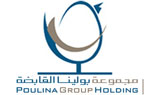 Poulina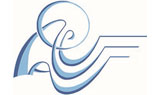 Office de l'aviation civile et des Aéroports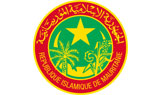 Ministère de l'équipement et des transports Mauritanie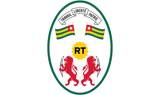 Ministère des infrastructures et des transports Togo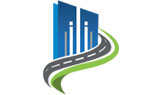 Ministère de l'équipement de l'habitat et de l'infrastructure Tunisie
Ministère de l'agriculture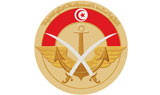 Ministère de la défense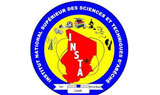 INSTA Abéché Tchad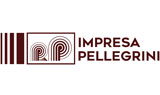 Impresa Pellegrini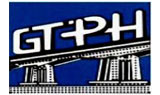 GTPH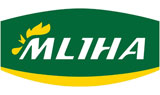 Groupe Mliha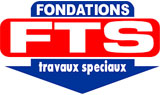 FTS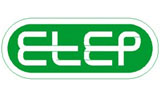 ETEP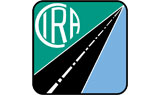 CIRA Mali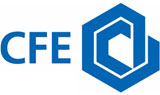 CFE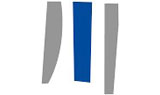 BEI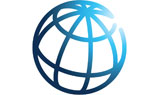 Banque Mondiale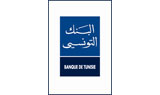 Banque de Tunisie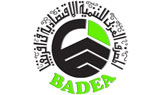 BADEA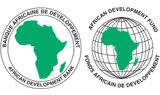 BAD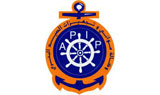 APIP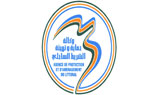 APAL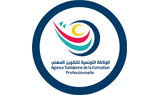 AFTP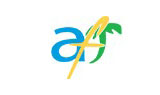 AFT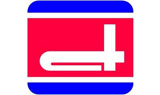 Afrique Travaux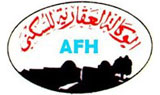 AFH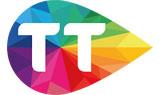 Tunisie Telecom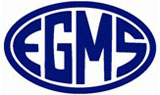 EGMS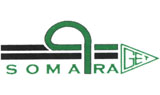 SOMATRA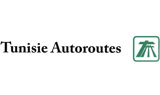 Tunisie Autoroutes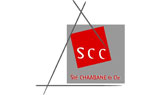 SCC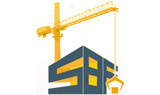 SBF