Over 25 years of engineering expertise
CETA is involved in all stages of a project, from preliminary and feasibility studies to implementation studies. CETA also has a center of expertise intervening in the missions of assistance to the project management and project management works
Studies and design
As a designer and creator of a project, CETA's approach is mainly based on listening to the requirements of the clients and the current situation of the project's assessment. Our mission consists of researching and analyzing the various possible variants of the development, carrying out economic studies, environmental and social assessment, the detailed technical design, and preparing the call for tenders documents.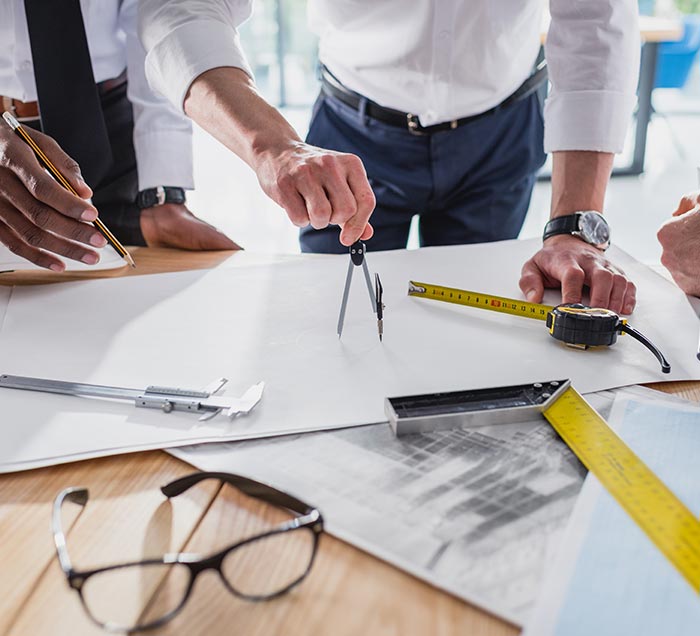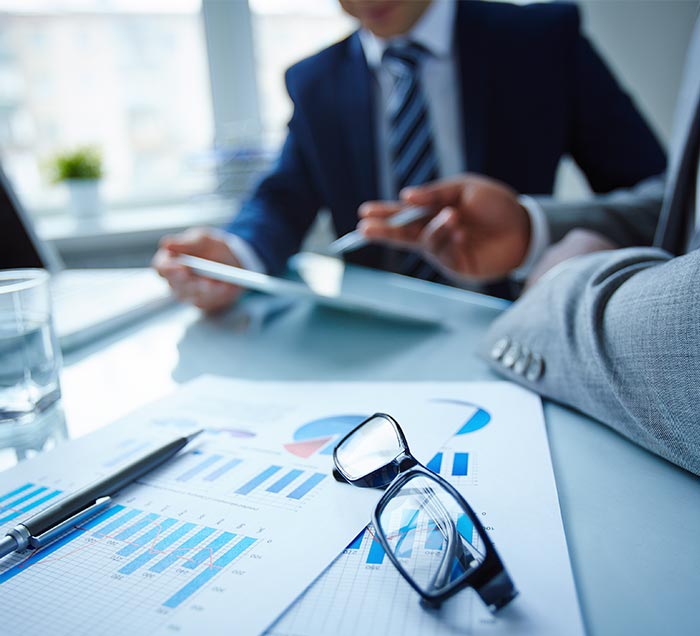 Execution design
As responsible for the execution designs, CETA's approach is based on supporting companies during the duration of the construction's execution. Our mission consists of verifying the tender document, developing detailed designs for the execution of the work, and establishment of built drawings at the end of the project.
Project management
As a consultant, CETA's approach is based on supporting project owners throughout the construction period. Our mission consists of checking and approving tender documents and execution plans, continuous monitoring of work, assistance to the administration in the various obstacles encountered during execution, proposing new solutions.