About CETA Engineering
CETA Engineering is a multidisciplinary engineering and technical studies office that was created in 1994. One of the leaders in the Tunisian engineering market, CETA Engineering offers its clients more than 25 years of experience and effective technical solutions in several sectors, mainly transport infrastructure, hydraulics and the environment, civil and industrial buildings, and urban development.
Organization of CETA Engineering
CETA Engineering contains three departments and two support services:
Administrative and financial management
Technical direction
Development and Communication Department
Logistics and IT department
Quality department
The technical department has four divisions:
Roads & rails division
Structures & structures division
Water & environment division
Works management division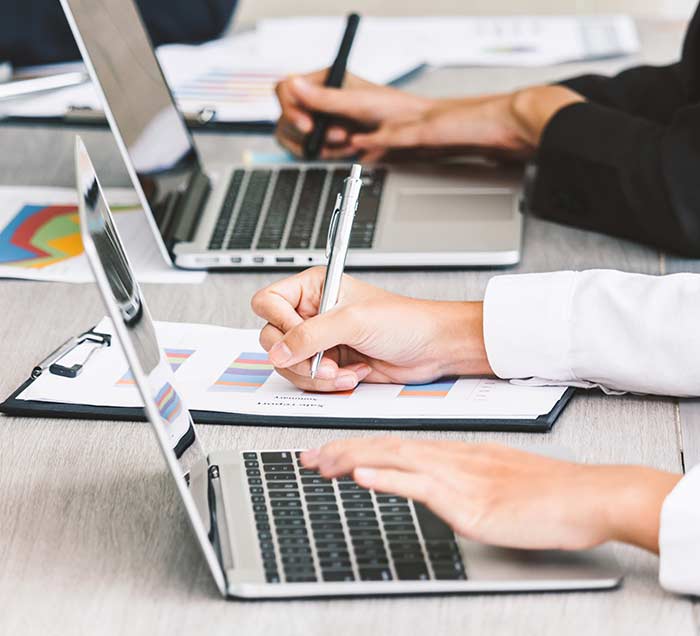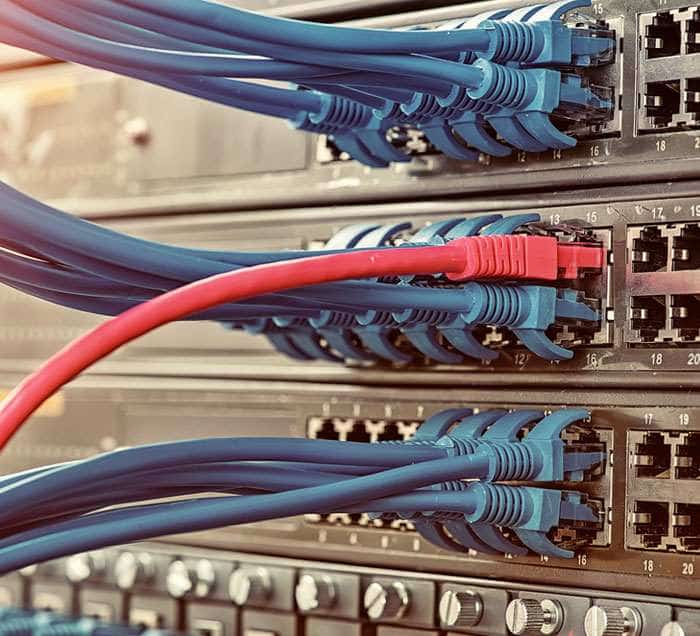 Organization & IT infrastructure
CETA Engineering has a secure and efficient ERP deployed (or implemented) on a high quality IT infrastructure.
Our computer equipment includes no less than 50 workstations and peripherals connected in a network to several highly secure dedicated servers, equipped with a data backup and archiving system.
Backed by a 20Mb fiber optic internet connection, our IT system has enabled our teams to work remotely and has considerably reduced the impact of the COIVID19 pandemic on the continuity of our business and the progress of our projects.
Our messaging system, completely relocated on the Cloud, allows our employees, whether they are on site or abroad, to stay in constant contact with headquarters and with our customers.
A team of experts at your service
CETA Engineering is first and foremost the experience and profession of its senior engineers who have graduated from the most prestigious European and Tunisian engineering schools and universities and who have held managerial positions and/or management of large-scale projects in renowned companies.
CETA Engineering is also the potential and dynamism of its burgeoning engineers, whose supervision is provided by a team of senior experts and the working environment in which they operate.
CETA Engineering has a multidisciplinary team, harmonious and determined to provide the best quality of service for its partners.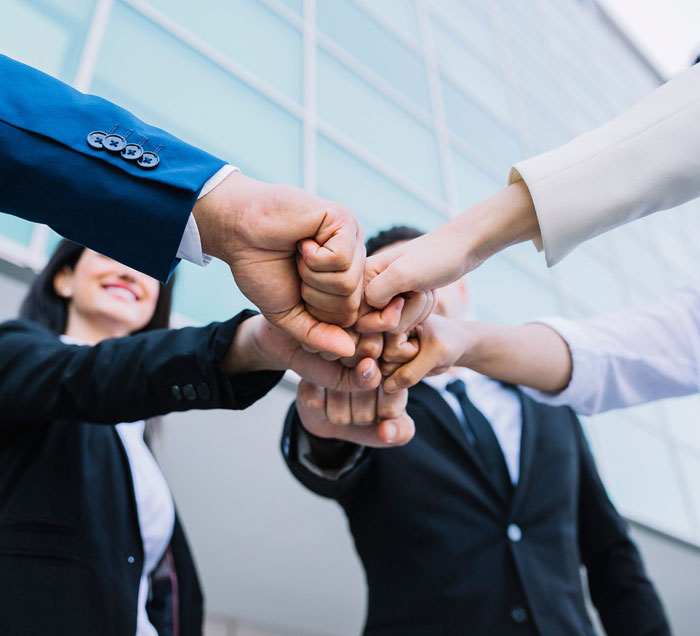 CETA Engineering
To find out more, through our activity sectors and our projects